AI-Powered Product Manager for Beginners
Find The Job of The Future.


About this Course
» Learn how to build an AI-powered app product for both Android iOS with
Android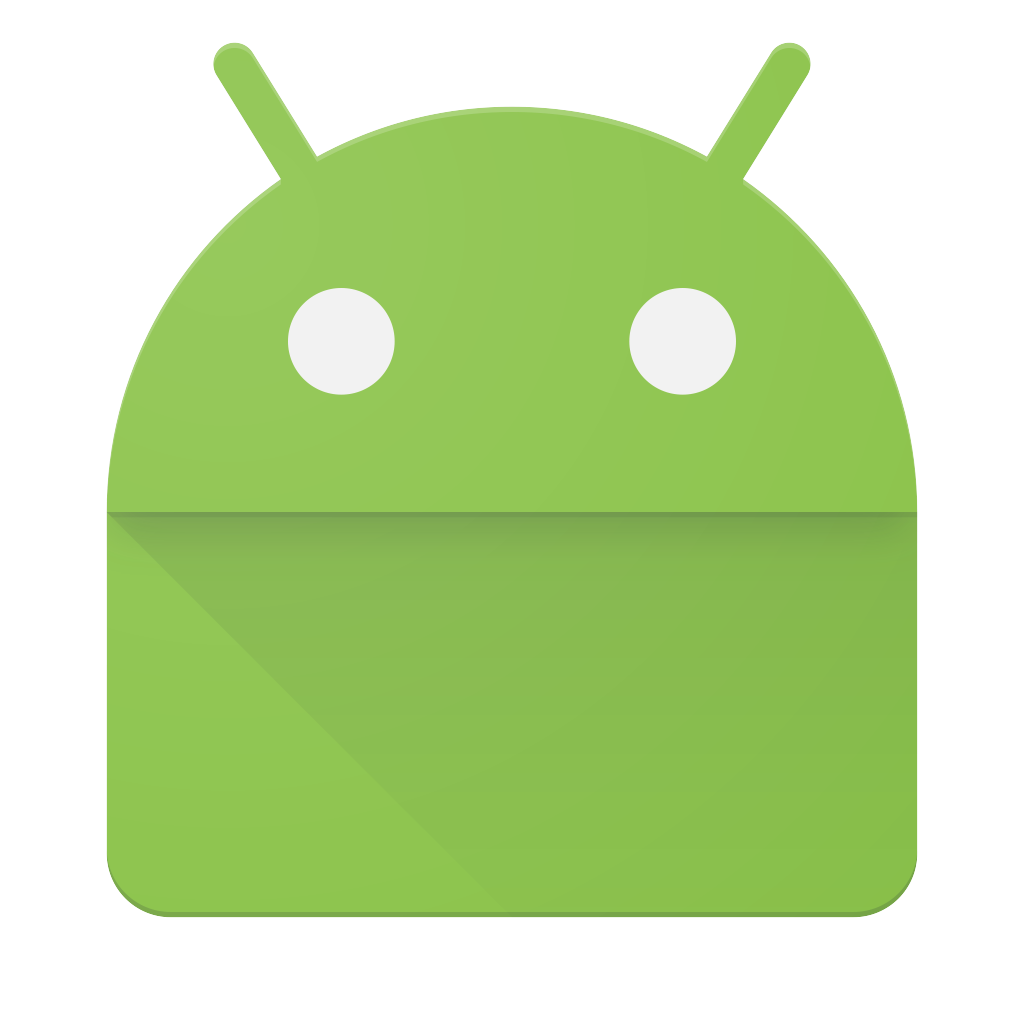 / Cloud AutoML
iOS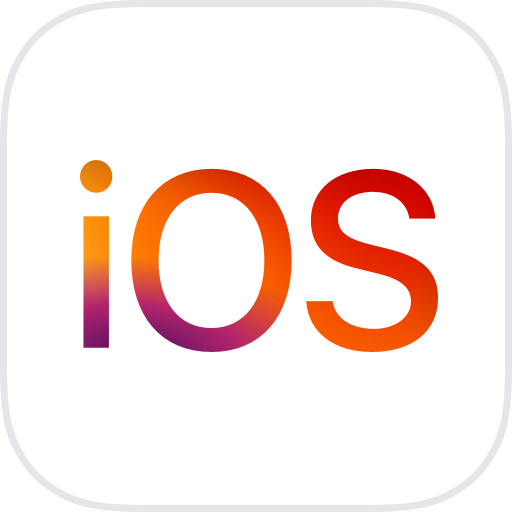 / CreateML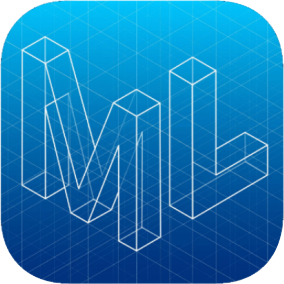 » Embed your competitive product advantage and leverage your knowledge about AI Neural Networks and Machine Learning.
» Get the entire app development process starting from the drafting of a business idea all the way to the end-product launch.


No Prerequisites.
✔ Build an AI-powered app based on automated AI and Machine Learning with no prior knowledge and minimal coding.
✔ Get an insight into AI neural networks. This course includes some high school math if you want to fully understand the whole concept. It is not required, though.


We offer two programs based on Your Needs
4 Week Online AIPM Boot Camp, Beta Starts July 19, 2021
As a shorter alternative, this Intensive program is offered to whoever wants to complete it as quickly as possible. This "pioneer edition" is offered for early adopters before its official release tentatively scheduled in July 19, 2021.
Coming Soon


6 Week Online AIPM Program, Starts Q3
The idea of this course is a 6-week online program, which you can follow at your own pace on a part-time basis.
Coming Soon
AIBrain's AI School for Non-AI Professionals
AI Brain's online school is catered to the single needs of every type of learner!


Start Dates
» July 19, 2021: 4-Week Online Bootcamp, Beta for Early Adopters
» Q3, 2021: Official Release