AI-Powered Product Manager
Find the job of the future and elevate your career opportunities with AI.


6-Week Online
Beta

Program

Starts April 12th 2021




This "Beta Edition" is offered for early adopters before its official regular program release scheduled in June 2021.



6-Week Online Regular Program
Starts June 2021
The idea of this course is a 6-week online program, which you can follow at your own pace on a part-time basis.
What you will learn
✔ Build your AI-app with automated Machine Learning (for both AutoML on Android, CreateML on iOS)
✔ Understand the core neural networks such as Artificial Neural Networks, Convolutional NN, and Recurrent NN with High School Math
✔ Discover and validate a product concept and create your competitive advantage with the power of AI and ML
✔ Build an AI-powered product through the full lifecycle of product development
✔ Pitch a product plan, including the pain problem, a solution, product USP (unique selling proposition), and business model.


About this Course
» Learn how to build an AI-powered app product for both Android & iOS
Android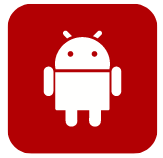 » AutoML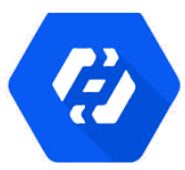 iOS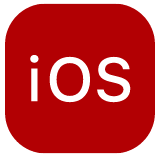 » CreateML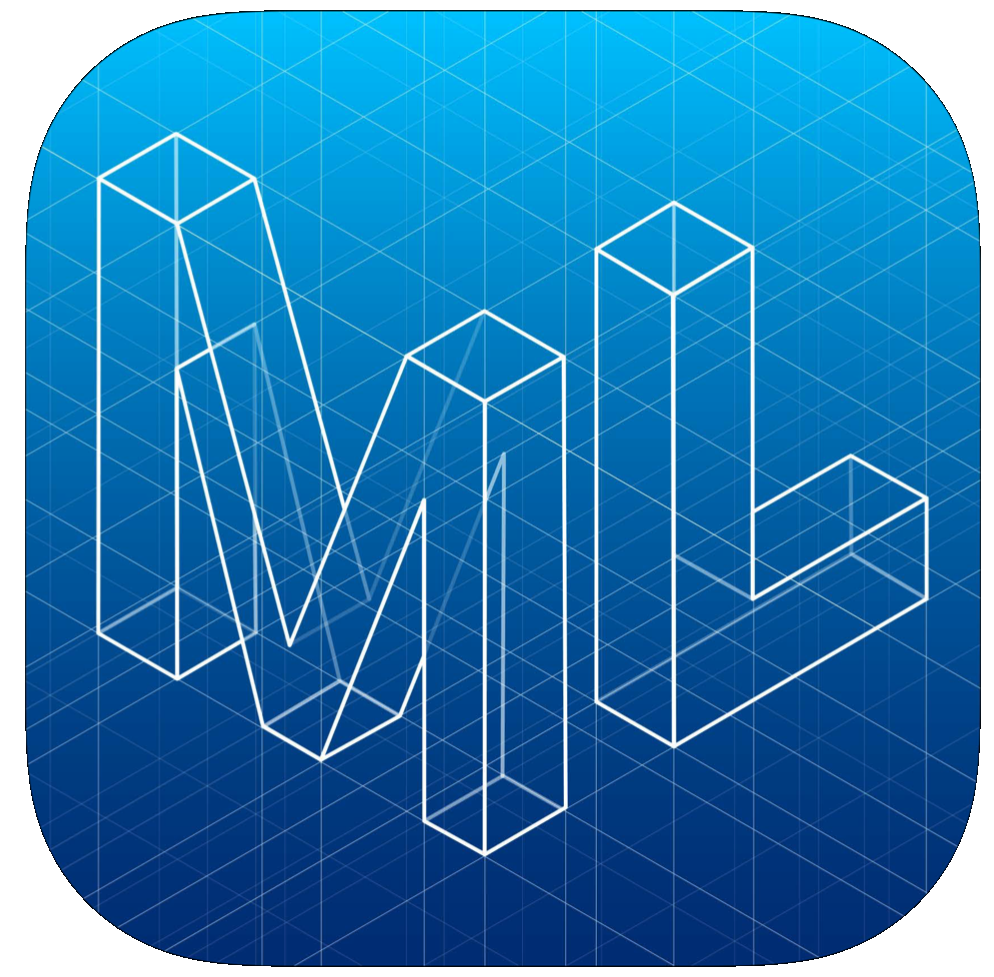 »
Embed your competitive product advantage and leverage your knowledge about
AI Neural Networks
&
Machine Learning
.
» Get the entire app development process starting from the drafting of a business idea all the way to the end-product launch.
Skills you will gain
Master automated Machine Learning
Analytical skills for Product Management
Integrate AI into a full minimum viable app product
Essential Neural Network Understanding
Course Contents
Artificial Neural Network for Beginners: The Core Concepts

AutoML (Android), Create ML (iOS): Visual Intelligence
Conversational NN, Recurrent Neural NN

AutoML (Android), Create ML (iOS): Natural Language; Tables

Deploy AI in Your app
AI-powered App Product Discovery and Validation

Proof of Concept: AI-powered Prototyping

Maximize your Product Advantage with AI
Product Sales Pitch : Demonstrate Your Product Advantage with AI

Conversational AI Challenge: Then and Now, Kaggle Competition with Reinforcement Learning

Survival Strategy on the Fast Evolving AI
Enter Content

Enter Content

Enter content
Last modified: Friday, 26 March 2021, 5:09 AM