Become an AutoML Master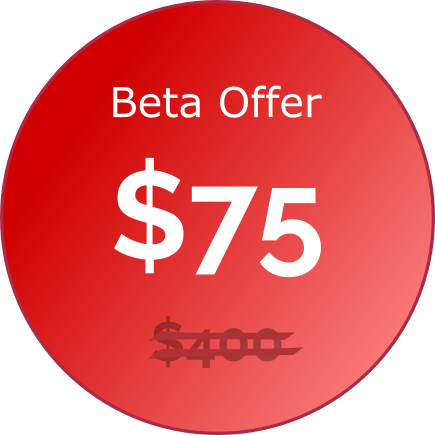 AutoML for AI-Powered Professionals
Discover the fastest, most effective way to take your first step towards a career in AI:
Become an AutoML practitioner and master one of the most transformative technologies of our time poised to change the data science game.
Enrolment Begins
May 2, 2021
What You Will Learn
Best way to learn is to Learn by Doing. Gain hands-on experience in creating AI models using Automated Machine Learning tools. References to actual products for every lab.

Cover 3 topics: Computer Vision the most important human perception; Natural Language Processing the most vital human connection; Tabular data the most basic data format.

5-step ML Pipeline. The methodological approach to solving all Machine Learning problems.

Real-world context presented for every lab. Link what you learn to existing products and services.
Introduction to Automated Machine Learning
Find out how AutoML is transforming the data science game by enabling anyone to build machine learning models without a single line of code. Familiarize yourself with the 5-Step ML Pipeline to solve any Machine Learning problem, before building your very first AI-powered smartphone application in 30 minutes.
Vision AI with AutoML
AI can help computers to interpret and understand digital images. In this segment, you will train models that can accurately locate and classify objects.
NLP & Tables with AutoML
AI can help computers understand text and spoken words just like humans. Use SNS posts and new articles to train models to classify emotion and content.
AI can analyze patterns across data with numerous variables. Use tabular data to predict house prices.
Deploy AI in an Application
Easily deploy models on to your device and test it in real world settings.
Term Project submission
Submit your Idea and Machine Learning model!
Follow the 5 step ML pipeline
Draw up a prototype for YOUR Idea
Build YOUR own AI model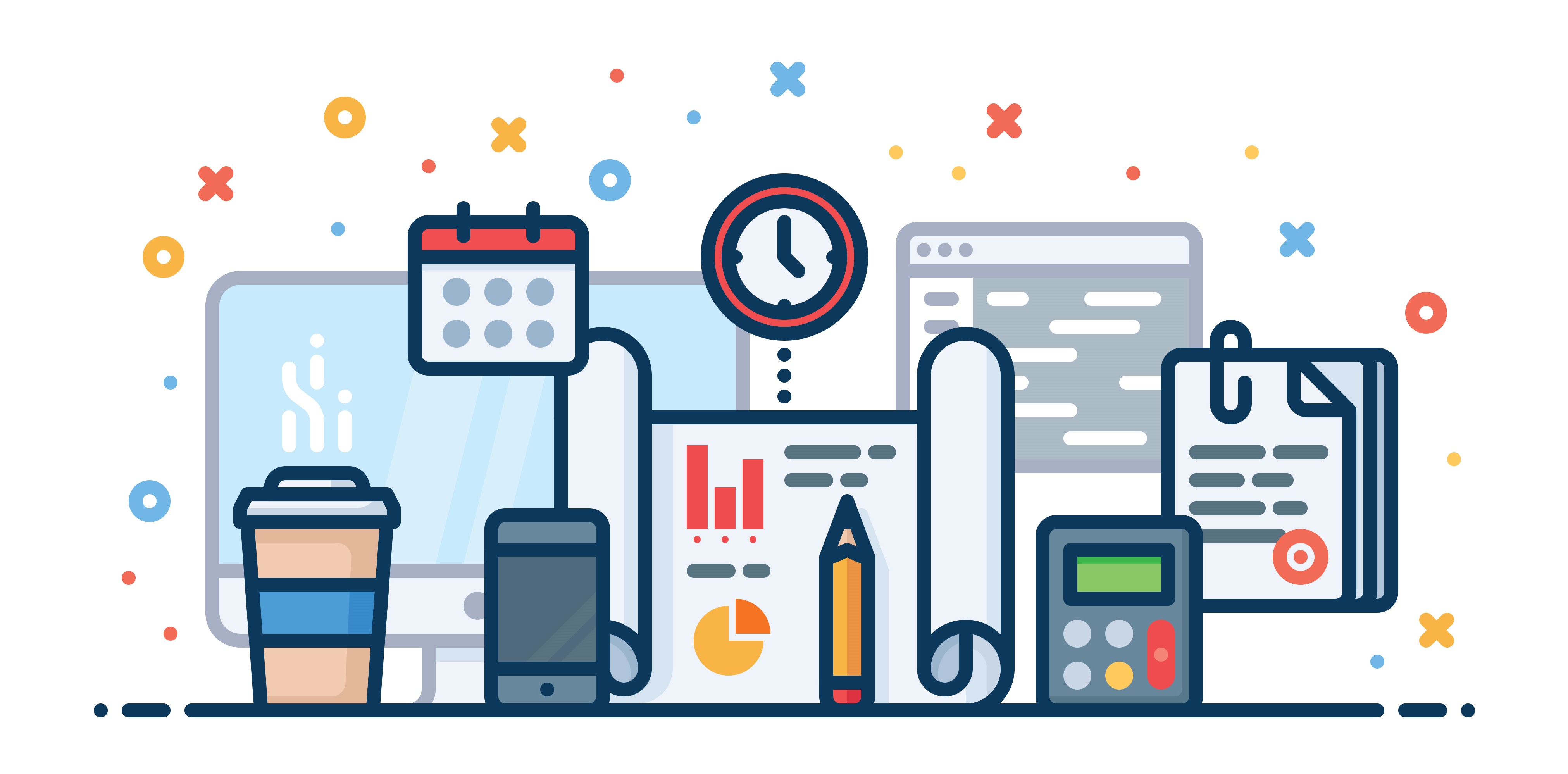 "For my career path as a business analyst, I did not have any knowledge in A.I. nor machine learning. First step into anything new is very important and taking this AutoML course gave me perfect lead into the AI world. I found myself growing each module I completed where I gained hands on experience of currently trending AI tools such as GCP, thunkable, MIT App Inventor, etc. I strongly recommend this course to those who are interested in artificial intelligence but are concerned about how to start."
"To me, studying A.I. and machine learning was something ONLY for those tech-experts (definitely not me). Now, having gone through this AutoML course, not only had I understood the basics of A.I. but also gained confidence from building very simple A.I. models. Great starting point for everyone!"
"Unlike other online machine learning courses with hours of lectures and texts, this AutoML course was fully lab-oriented with existing ML tools. Even though this course was relatively easy and short, it still covered enough practical skillsets to produce a very simple AI model. For me, taking this course was a great opportunity to understand basics of automated system and how computers accept data."
Last modified: Tuesday, 4 May 2021, 2:17 AM